The Incentive for Excellence
An Industry Blog on All Things SITE. Your one stop shop for chapter news, industry events, trends, and tips from the pros.
2 minutes reading time
(306 words)
Cheers to 2019!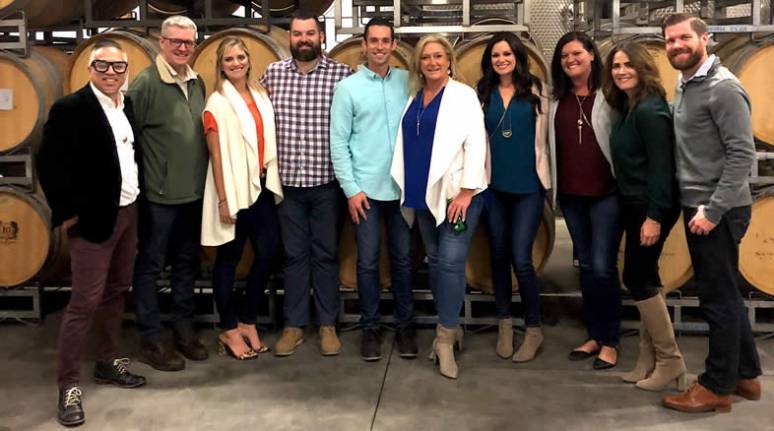 SITE SoCal Community,
I want to wish you all a very Happy New Year and success in 2019. With each new year brings new opportunities and challenges that result in successes and lessons learned. These successes and lessons are what shape us and help mold the person and professional that we are. We should consider ourselves lucky for the opportunity to learn. I hope that you all are as excited as I am about 2019 and that you will connect with SITE SoCal throughout the year.
We have so much to celebrate looking back at 2018. It was a great year for SITE SoCal in many ways: we gave back to various Southern California charities, we reached our highest amount of members in the chapter's history and continue to be the largest SITE Chapter in the world, and we provided networking and education events that held record attendance. This could not have been achieved if it weren't for the hard working Board of Directors and President Mandy Brown. I am so grateful for Mandy and the 2018 Board of Directors and all of their hard work!
Looking ahead to 2019, we have big shoes to fill! Our theme for the year is Back to the Basics and here are the main goals for 2019:
Provide relevant and applicable education at our events
Create impactful networking opportunities to connect buyers, suppliers, and partners
Help our audience stay up-to-date with changes that affect our industry
Reach 400 members (the first chapter in the world to do this!) by December 1, 2019
Provide customized sponsorship packages to fit the needs of the sponsor
Most importantly, give back to the charities that impact the Southern California region
From all of the 2019 Board of Directors and myself, Happy Holidays and we look forward to seeing you in the New Year!
Comments
No comments made yet. Be the first to submit a comment