The Incentive for Excellence
An Industry Blog on All Things SITE. Your one stop shop for chapter news, industry events, trends, and tips from the pros.
1 minute reading time
(284 words)
Food & Beverage Trends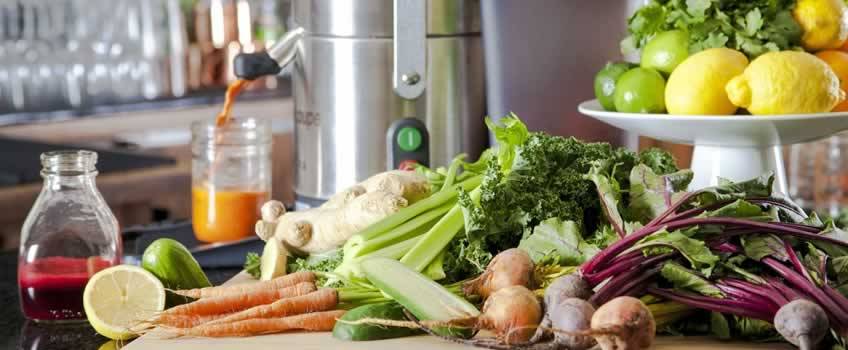 At Kimpton Hotels & Restaurants, we love to share the good things in life. And what is better than sharing conversation over delicious, mouth watering meals? We are super passionate about creating unique culinary experiences, both in our award winning restaurants, and in our banquet settings. We love to think outside the hotel box and into the foodie mindset.
Some of our latest trends? Ditch the chafing dishes! We have replaced them with beautiful Le Creuset pots to give that "homemade feel". We let our food do the talking with minimalistic, elevated, displays and natural décor like succulents. We've evoked the prohibition era with mixoligists and craft cocktails.
Living a healthy lifestyle? We've got you covered. Health is always top of mind and our groups love our fresh pressed juice break options like kale and cucumber, beets and carrots, and apple and ginger. Gluten allergy? No problem. "Custom" is our middle name. "Farm-to-table" is literal here. Our Chef James is a local celebrity at the Farmers Markets that occur daily in Santa Barbara, where he frequents to find the freshest ingredients and displays them like a work of art in our crut d'ete buffets.
You want comfort food? We'll give it to you. We've got deviled eggs, but it won't be your grandmother's recipe. They are dyed in beet juice and topped with smoked trout, pickled shallots, and olive tapenade.
Chef plays with both aesthetics and textures for a beautiful culinary experience. Foodies and Instagram love us. It's no surprise that Zagat named our restaurant one of the Hottest Restaurants in Santa Barbara.
There are three words that we live by when it comes to food here at the Canary Hotel: Fresh. Simple. Local.
Comments
No comments made yet. Be the first to submit a comment