The Incentive for Excellence
An Industry Blog on All Things SITE. Your one stop shop for chapter news, industry events, trends, and tips from the pros.
1 minute reading time
(264 words)
Q & A with Air Tahiti Nui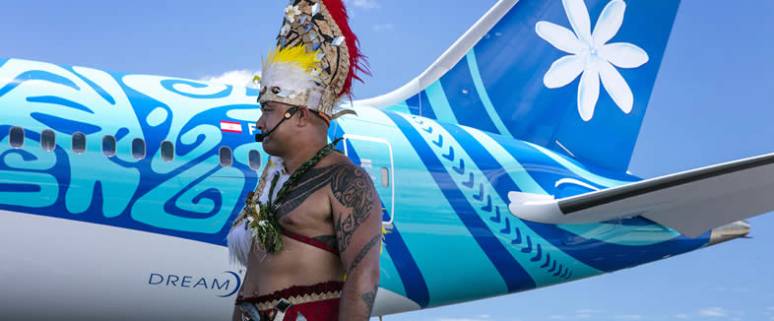 This year, we had the chance to sit down with Michael Shapiro, Director of Incentive & Cruise Sales with Air Tahiti Nui, to ask him a few questions!
SITE SoCal: Why do you support the SITE SoCal Holiday Event?
Michael Shapiro: Air Tahiti Nui has supported the SITE SoCal Holiday Event for many years. It is one of the best and most fun events of the year! We appreciate SITE SoCal for their support of our airline and destination. https://www.airtahitinui.com/us-en
SITE SoCal: Industry Tips ("how-tos" are always a big hit!)
Michael Shapiro: Let's see… an industry tip. Many times Tuesday night, at midnight, is the best hour to book airline travel for the best rates.
SITE SoCal: Do you have any creative ideas for those of us in the incentive travel, meetings, and/or events industry?
Michael Shapiro: A great time to go to Tahiti is in July during the Heiva Festival. Thousands of dancers compete in Papeete, Bora Bora and all the island, for the prize of best dance troupe and best male & female dancers. It's thrilling, exciting, and one is completely immersed in the tropical culture.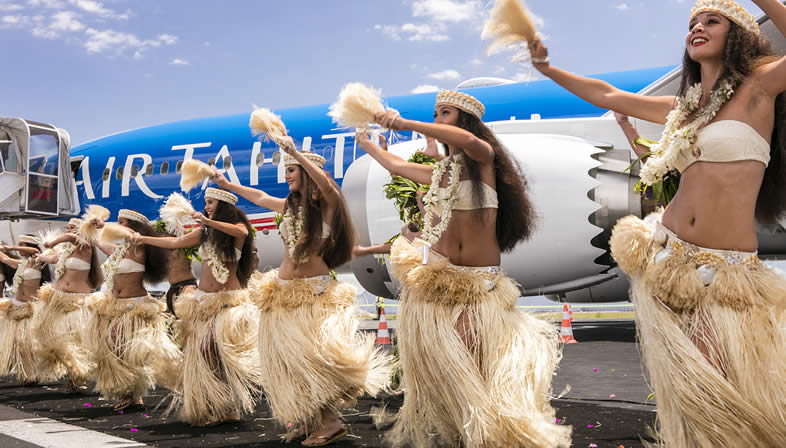 SITE SoCal: What are some neat things to do or see in your city?
Michael Shapiro: In Paris, a few days a week, Maxim's has a hidden and remarkable private museum, the 1900 Collection, showcasing the upper floors with the collections of unique and famous treasured pieces by owner, Pierre Cardin. https://maxims-de-paris.com/en/le-musee
If you love The Phantom of the Opera, you will love the Opera Garnier After Hours tour of the most famous Opera House. https://www.cultival.fr/en/visites/opera-garnier-after-hours
Comments
No comments made yet. Be the first to submit a comment