The Incentive for Excellence
An Industry Blog on All Things SITE. Your one stop shop for chapter news, industry events, trends, and tips from the pros.
1 minute reading time
(287 words)
'Tis the Season of Giving… and Giving Back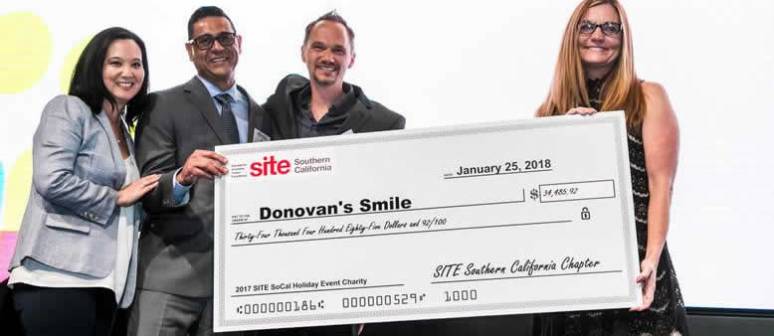 Does the holiday season make you want to count your blessings? Does the holiday season make you want to give back in some way? If so, you are not alone!
Fortunately for us, our SITE SoCal hospitality community will be coming together to celebrate our 20th Annual SITE SoCal Holiday Event.
Your support matters. All donations, regardless of size, make a tangible impact on each charity – and a forever relationship. This year we will have the great opportunity to be introduced to three organizations making a huge impact in our local communities.
Bracken's Kitchen is set on a mission for food recovery, culinary training and a community feeding program, as they are committed to recovering, re-purposing, and restoring both food and lives.
Compassionate Animal Rescue for Medical Aid (CARMA) was founded by veterinary professionals dedicated to enhancing the lives of people in our community, to rescue sick or injured animals, provide them with necessary medical care, and to place them into caring homes if needed.
Mitchell Thorp Foundation is focused on providing individualized aid to meet the needs of the child and family through Medical and Home Assistance Programs, Healing and Rehabilitation Programs and Conversion Van Program.
Over the past 20 years we have supported 40 organizations and raised over $1.6 million dollars in charitable donations.
One of the greatest things about SITE SoCal is that our members are also great people. Our members are focused on success, but also realize that success would not be possible without the support of one another. Thank you for carrying on our tradition of giving back. You can be sure that each and every recipient of our charitable donations appreciates your generosity.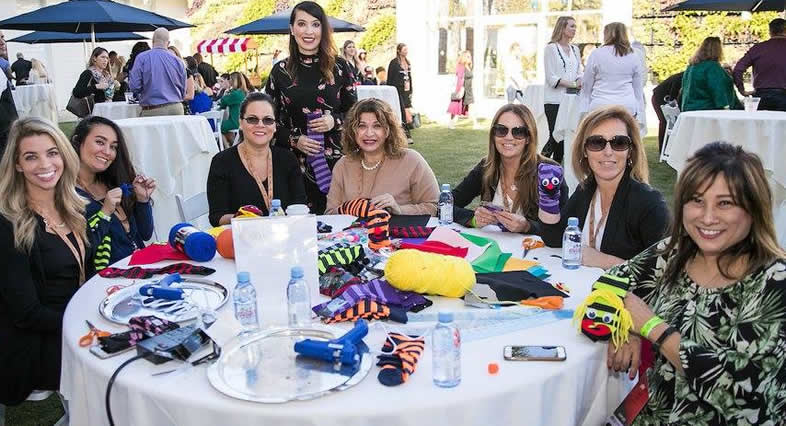 2017 Give Back Get Back Event
Comments
No comments made yet. Be the first to submit a comment