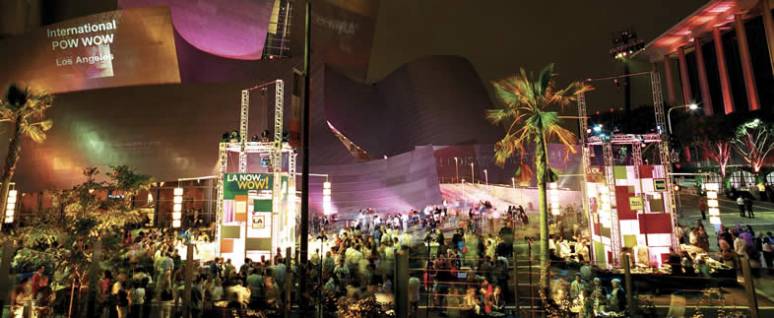 The Greater Los Angeles area stands out as a success story in U.S.-bound tourism in 2017, the last year for which we have conclusive data.
While overall numbers of visitors to the United States declined, within the first seven months of 2017, the USA had 41 million international visitors, a 4% decline from the same period in the previous year, according to the Commerce Department.
Research prepared for the Visit U.S. Coalition by the U.S. Travel Association shows that global travel volume increased 7.9% from 2015 to 2017. But the U.S. slice of that fell from 13.6% to 11.9% in the same period. That is the first drop after more than a decade of consistent growth.
However, Los Angeles Mayor Eric Garcetti and LATCB President and CEO Ernest Wooden Jr. had good news to report.
On January 10th, they announced that Los Angeles welcomed 48.3 million visitors in 2017, setting a new tourism milestone for the seventh consecutive year.