The Incentive for Excellence
An Industry Blog on All Things SITE. Your one stop shop for chapter news, industry events, trends, and tips from the pros.
3 minutes reading time
(628 words)
5 Keys to Choosing a Destination for Group Meetings and Events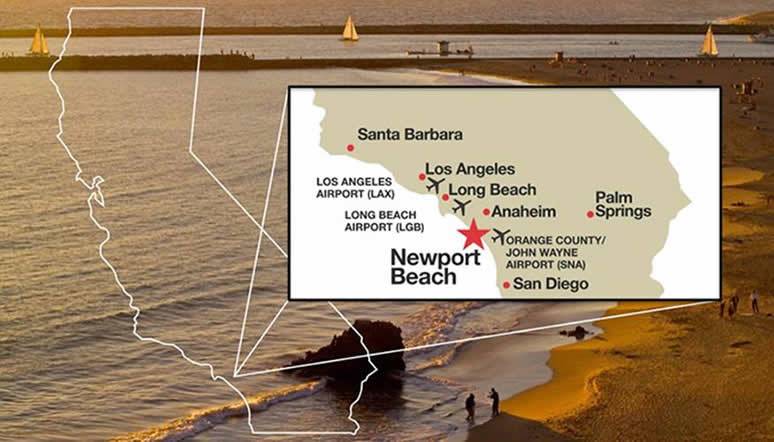 Selecting a destination can be crucial in planning the perfect meeting or conference. The destination can set the tone for a successful conference and create memorable and lasting experiences. There are several ways that a meeting planner can capture the local flair of a destination. However, selecting a site often requires due diligence and can be quite time consuming. To help meeting planners design the ideal meeting or conference, we've outlined a few factors to consider when choosing a destination for group meetings and events.
Preference
What are the objectives? What is the budget? What do to your attendees desire to get out of the meeting experience? Do you need a destination that offers plenty of opportunity for team bonding? Or do you need a destination that offers unique activities and unusual venues? Is the ambiance just as important as the amenities? Are you looking for a destination that is easily accessible from national as well as international cities? The answers to these questions will narrow the field of ideal destinations for your group.
Appeal
Some destinations, just by the nature of their location, will be more appealing than others. The top factors typically include cost, logistics and infrastructure. Thinking outside of the box can go a long way in developing a brilliant meeting. For example, rather than considering off-site venues only for evening events at, start thinking of holding your daytime seminars or meetings at off-site properties! Try holding a meeting aboard a luxury yacht or at a local historical theater, where the unique space can quickly become the sweet spot that holds the most appeal. When conducting research on a destination, it's wise to involve the DMO or CVB as they have local knowledge and can provide the "out of the box" resources you may be seeking!
Local Activities
Incorporating the local flair of a destination can lead to memorable attendee experiences. Local activities are a great way to capture the essence of an area. Look for activities that are indicative of the specific destination and that can appeal to a wide range of individuals. For example, cooking classes that incorporate foods innate to the area. Outdoor yoga or meditative sessions surrounded by the area's inherent beauty. Think in terms of activities that pull from local art and culture, food and beverage or that play off the natural environment.
Site Infrastructure
There are plenty of factors that come into play when choosing a hotel. Can the hotel accommodate your group size? What is the hotel proximity in relation to the airport? Are you looking to have VIP suites? Is the conference room large enough for your ideal meeting? Are there off-site venues nearby that can accommodate your entire group? Are there venues that incorporate the destination's vibe? Understanding the meeting parameters as well as the attendee profile will help in both the destination and the hotel selection process.
History Data
Knowing the past history such as attendee turnout, registration numbers, total rooms booked, meeting content, what worked, what didn't and why will go a long way in securing the perfect destination for your group. Hotels can look at a group's track record, including the number of rooms booked and space utilized in order to determine if they can block space for another meeting. Knowing your group's history will help build credibility with hotel properties and can be useful in negotiating rates.
Doing your due diligence ahead of time can pave the way for a successful and impressive meeting experience. When you begin the site selection process for your next meeting connect with Visit Newport Beach. As local experts, Visit Newport Beach opens the doors to this coastal paradise with knowledge and resources to simplify the planning process, and offers incentives that can extend the meeting budget.
Comments
No comments made yet. Be the first to submit a comment