The Incentive for Excellence
An Industry Blog on All Things SITE. Your one stop shop for chapter news, industry events, trends, and tips from the pros.
Name: Kendall Wilson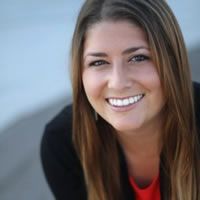 New member spotlights of the USS Midway Museum event sales/operations team
Name: Pat Pfohl, Director of Event Sales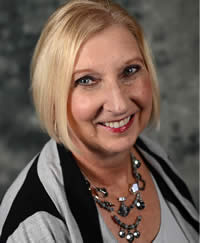 Alison McNeice
1960-2016
We are shocked and deeply saddened at the recent passing of Alison McNeice. Alison raised the SITE SoCal chapter to new heights during her year as President in 2005 and her legacy lives on today in our continuing success. A much loved and highly respected individual, Alison will be very much missed by her many friends and industry colleagues. Our thoughts and sympathies are with her family at this difficult time.
2016 SITE SoCal Board of Directors