The Incentive for Excellence
An Industry Blog on All Things SITE. Your one stop shop for chapter news, industry events, trends, and tips from the pros.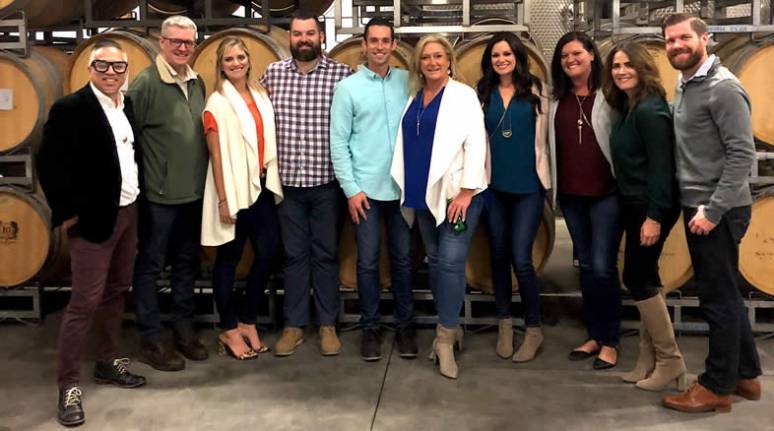 SITE SoCal Community,
I want to wish you all a very Happy New Year and success in 2019. With each new year brings new opportunities and challenges that result in successes and lessons learned. These successes and lessons are what shape us and help mold the person and professional that we are. We should consider ourselves lucky for the opportunity to learn. I hope that you all are as excited as I am about 2019 and that you will connect with SITE SoCal throughout the year.

Another successful SITE Young Leaders Conference has come and gone but the memories and relationships made last week in Las Vegas, Nevada will be sure to continue to resonate through the young minds of our industry. From what we have learned from past SITE Young Leaders Conferences, these relationships will become deeply rooted friendships, mentorships, and peer support. What facilitates these outcomes? A great venue, global participants, and thought-provoking content.

This past month at the SITE SoCal Educational luncheon, we explored the subject of Trust by exploring it on three levels:
Globally, from the perspective of Peter Tarlow, Ph.D
Our Industry, as Gary Schirmacher explains
Personally, by Deb Gee
So, what is trust?
"A firm belief in the reliability, truth, ability, or strength of someone or something."
And why is it important to us in the industry or in our personal lives? And why is this a hot topic for us to explore right now? Here's why…

To celebrate Creativity at the May SITE SoCal Luncheon, we had brunch instead of lunch, and took all fundamentals of meeting planning and threw them out the door.