The Incentive for Excellence
An Industry Blog on All Things SITE. Your one stop shop for chapter news, industry events, trends, and tips from the pros.
1 minute reading time
(127 words)
"Thank You" From The Rock Club, Music is the Remedy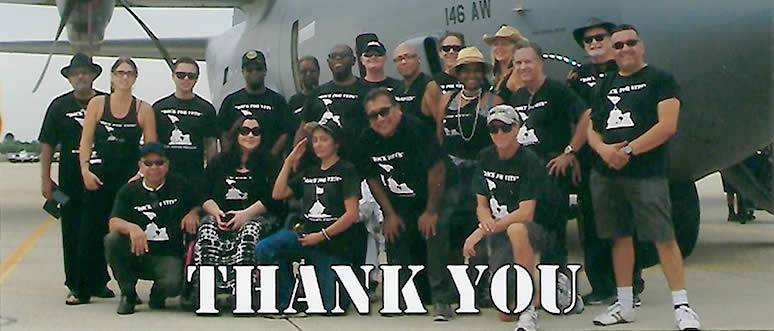 It was a true pleasure to meet Frank & Katherine and to learn a little more about The Rock Club, Music is the Remedy leading up to the 2017 Annual SITE SoCal Holiday Event.
For those of you who did not attend the event, The Rock Club, Music is the Remedy is a non-profit organization dedicated to improving the lives and well-being of Veterans, at-risk youth, and other groups through music instruction, education, and mentoring.
They do incredible work in their community and it was a privilege to work with them and coordinate the donation of $34k from our chapter to this great cause. Music is a great learning and healing rhythm for all. To learn more about them, visit their website or find them on Facebook.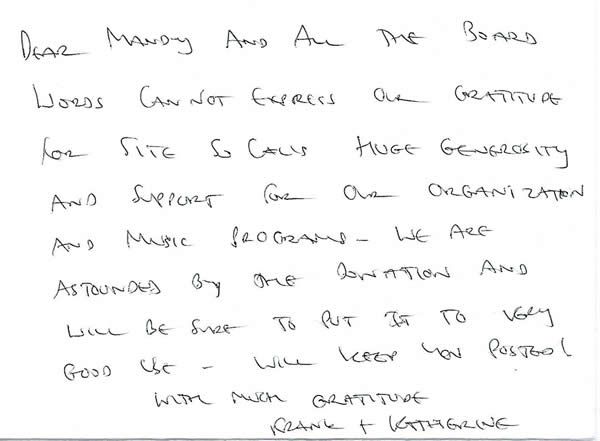 Comments
No comments made yet. Be the first to submit a comment