Jamie Oakley, President-Elect for the SITE SoCal Chapter, Reveals his story for 2017 and hopes you can reveal yours as well.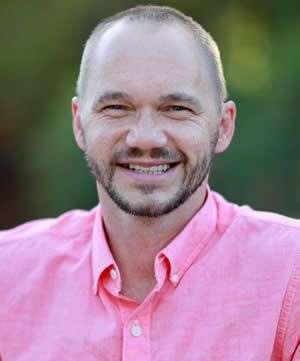 Dear SITE SoCal Family,
Happy New Year! Welcome to 2017, a fresh look, and a new adventure. I am delighted to be part of this innovative chapter of industry professionals. Our chapter thrived in 2016, and in 2017 we will continue to raise the bar for our events, education, and networking. Our successes are consistently acknowledged not only by other SITE chapters, but by travel and event organizations around the world. And it is easy to see why—it is because of you, our dedicated members.
So this year we are focusing on YOU!
Our Theme for 2017 is REVEAL YOUR STORY